Peel CAS is celebrating National Volunteer Week, April 16-22, 2023. The theme for this year is "Volunteering Weaves us Together," recognizing the ways in which individual and collective actions help to create a strong, interconnected and vibrant community. There is no doubt that our volunteers strengthen the fabric of our community through their support of children, youth and families in Peel.
We are deeply grateful to all our volunteers for the important work they do, and the generous gift of their time, energy and knowledge. Their kindness and compassion improves lives in our region every single day.
We asked a few of our volunteers to share a bit about themselves and their experiences. Please read our volunteer profiles below.
We are always looking for more volunteers! Click here to learn more about volunteering with Peel CAS.
---
John Alfred Mudeebe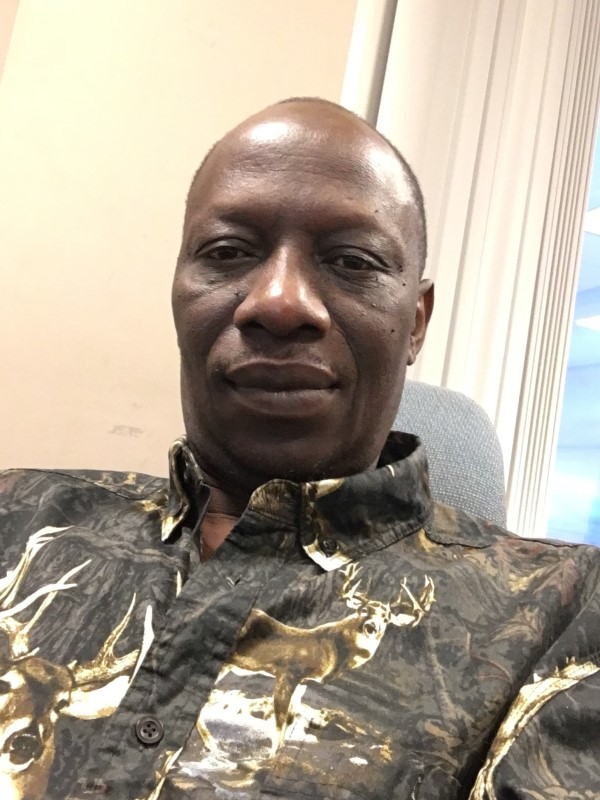 Why did you become a volunteer?
"I am a Ugandan Canadian. I am soon clocking 30 years since I have moved to this full-of-opportunity, beautiful country, and will soon count 20 years of volunteering with Peel CAS.
"I became a volunteer with Peel CAS simply because I wanted to give back to my community in particular, and to Canadian society in general. Canada and Canadians loved me so much when I moved to this country that I decided that it was only through volunteer work that I can repay that with my free time whenever I can. A friend introduced me to the agency and I thought I would volunteer for a few hours or so but I just fell in love with volunteering. I am not even sure how many hours I've put in through all these years because I volunteer nearly every day."
What do you love most about volunteering with Peel CAS?
"Volunteering to me is a calling from God. It is very gratifying, fulfilling, and satisfying. I go to bed every day knowing that I have contributed something positive to my community and to humanity. In my role as a volunteer, I have come across people from all walks of life and have interacted with them. The foster parents, the parents, the social workers, the staff, the security guys, and the volunteers, to mention but a few, and the majority of them have been extremely nice and helpful to me.
"I will continue to volunteer as long as I am able and have the time. The smiles on those children's faces and the smiles on those parents' faces when they meet will continue driving me to play my role. The endless thank you's from the parents, staff, and children, and the recognition from those in power prove that I am making a difference in people's lives."
What is an experience/Scenario/Case in your role that resonates with you and why?
"There are very many important scenarios that I have encountered as I carry on with my volunteer role but one sticks out in my mind. It was at one of our yearly volunteer appreciation dinners a few years ago. There was this small girl that I used to drive from elementary school to foster parents and then on weekends to visit her family. The small girl liked me so much that whenever she saw my car outside in the driveway at her foster parent's home, she would come out screaming "driver, driver, driver!" and off we would go. She was a little talkative girl. In my talks with her during the drives I always encouraged her to study hard as the sky was the limit in Canada. To my surprise, a few years ago at this dinner, I see this little girl, now a young woman, running toward me, screaming and hugging me. She told me that she had completed her law degree at York University and intended to pursue her master's degree in law in London, UK. I shed a tear of happiness for myself and for her. It is such nice outcomes that drive me to keep doing what I do.
"Thanks to Peel CAS, the volunteers and the volunteer program staff for all you do to make a difference in people's lives."
---
Len Rodney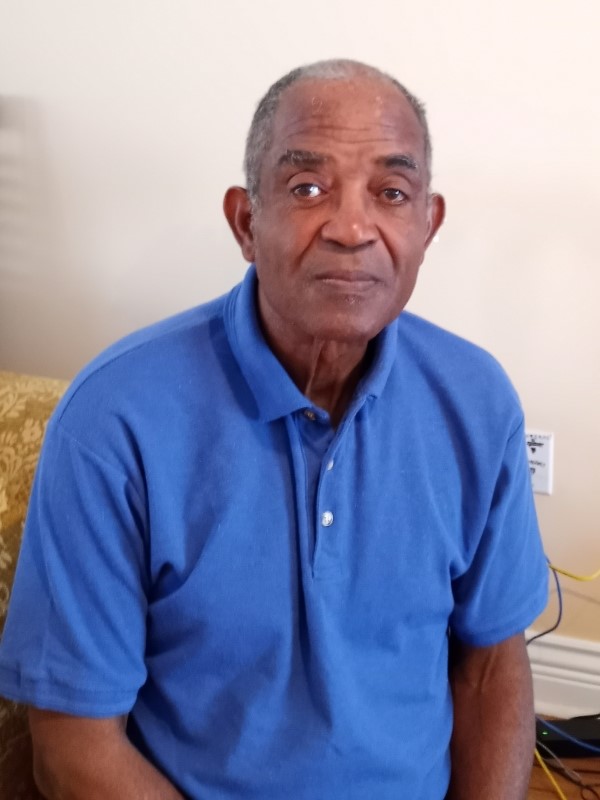 Why did you become a volunteer?
"Volunteering has been my passion. It helps me to enhance my skills and ability to give back to society."
What do you love most about volunteering with Peel CAS?
"I volunteer with Peel CAS because it shares my values."
What is an experience/scenario/case in your role that resonates with you and why?
"Driving a young boy with a severe case of autism. I was able to give him so much love and compassion, and to see how he has developed into a mature young man, moving on to better and greater things in life."
---
Helen Periana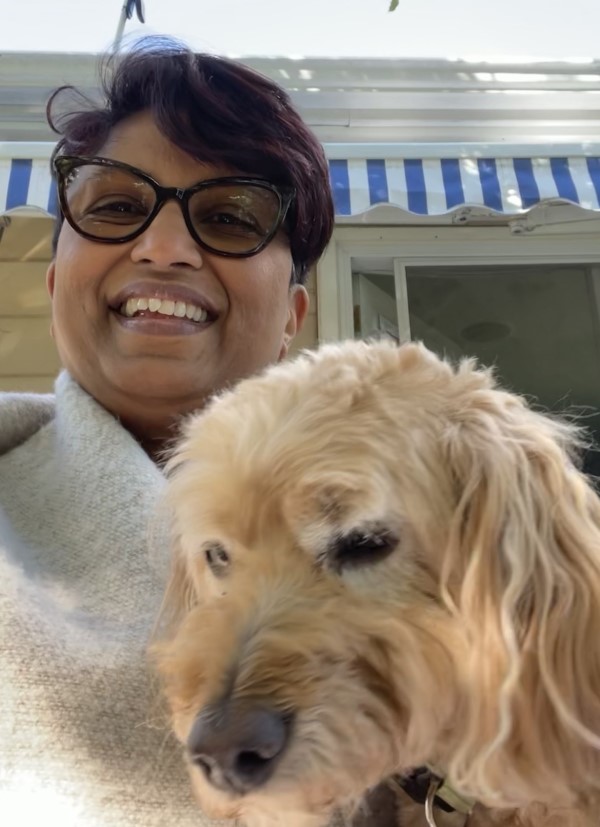 Why did you become a volunteer?
"Throughout my professional and social life, I have developed skills that have given me a certain amount of confidence. I know that I can use these skills to enhance another person's life. I am driven to help others, plus I am sure it's good for my own mental health."
What do you love most about volunteering with Peel CAS?
"I have volunteered at other organizations, and they each have their own rewards. Volunteering with Children's Aid enriches my life. To know in some way, either with a smile, listening or encouraging that youth/child that I have just made a positive difference.
"Peel CAS is a renowned organization, which I am proud to be a part of and what it represents. It's an opportunity to meet and develop relationships with people who are like-minded."
What is an experience/scenario/case in your role that resonates with you and why?
"My most recent experience was with a youth who is extremely shy. I was able to gently nudge her into an exercise class, made her feel comfortable, and to high-five at the end of that class, was AWESOME! I was extremely shy, I stayed clear of the gym, didn't understand how to use the equipment and terminology used. I felt intimidated, wished I had someone to partner with. But I was able to push on, as the saying goes, with age we get more comfortable in our skin."
---
Thank you to John, Len and Helen for sharing your stories – and thanks to all of our wonderful volunteers for everything they do to support children, youth and families in Peel region. Happy Volunteer Week!