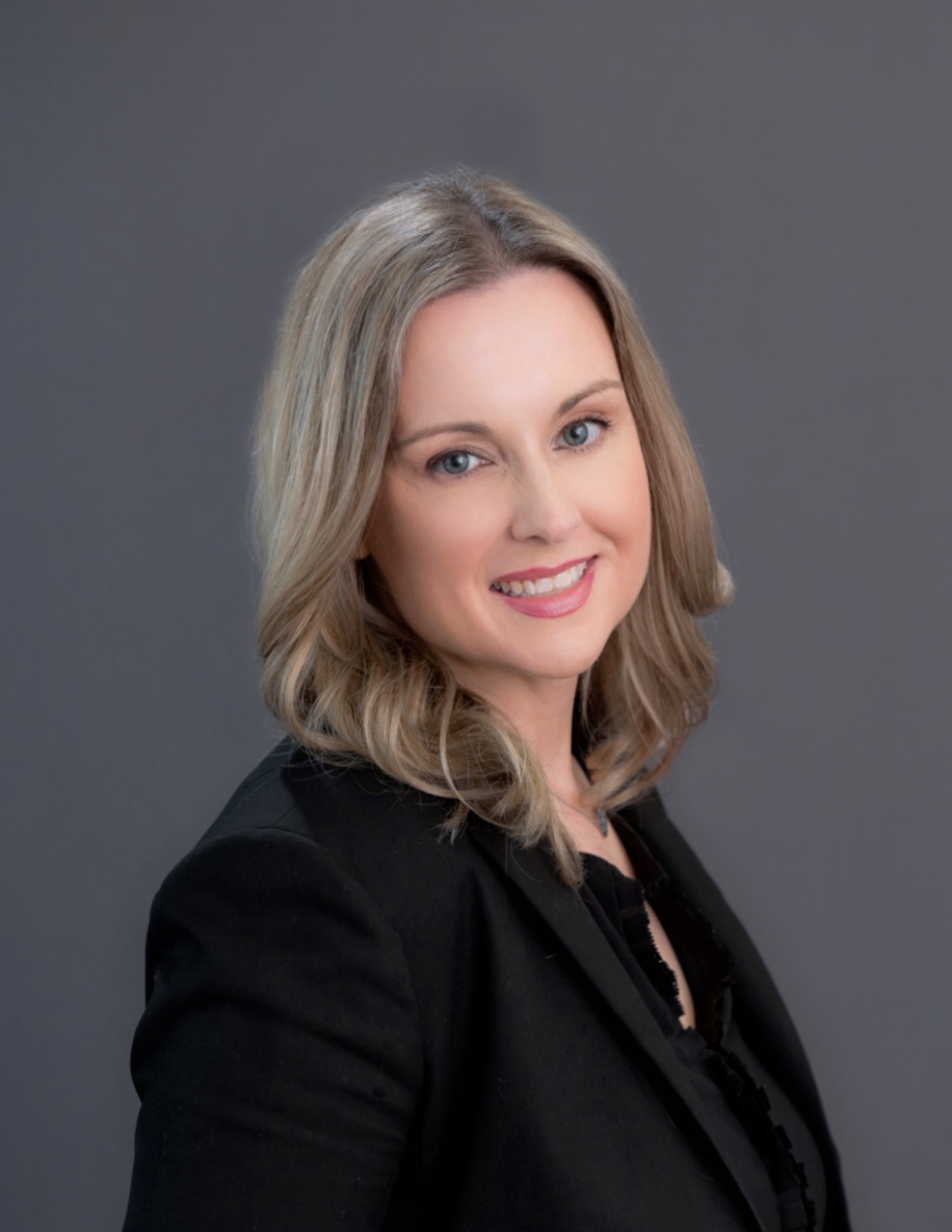 The Board of Directors is pleased to announce the appointment of Mary Beth Moellenkamp as the new Chief Executive Officer of Peel Children's Aid Society (Peel CAS).
Mary Beth has been a dedicated employee of Peel CAS for more than 22 years. She began her career as a frontline worker in 2000 and has held a series of progressively responsible positions. She became a service director in 2013 and has served as acting CEO since December 2021.
"In response to our community and organization's evolving needs, 2023 marks the launch of our transformation" stated Carol Kotacka, Peel CAS Board President. "Mary Beth's vision and commitment to partnership, community collaboration, transparency, and most importantly to Peel's children and youth, will serve the organization well."
Together with service teams across the agency, Mary Beth has led and implemented large-scale initiatives that have had wide-ranging impacts across the child welfare sector, some of which include:
- Establishing the Child Welfare Immigration Centre of Excellence (CWICE) – The first of its kind in Canada, CWICE supports children, youth, and families with unresolved immigration status and border-related issues across Ontario and beyond.
- Collaborating with Native Child & Family Services of Toronto on implementing a service agreement to provide Indigenous families in Peel the opportunity to receive culturally appropriate service with funding support from Peel CAS.
- Creating the Trailblazers Youth Centre, an inclusive space dedicated to youth success and designed in collaboration with youth, to enable them to access exceptional services and supports.
- Expanding the agency's Kinship and Family Finding programs to help keep children and youth at home and connected to family and community.
- Leading the child welfare sector's provincial Syrian Refugee Response as designated by the Ministry.
The first female CEO in the agency's history, Mary Beth is an outcome driven leader who continually strives to innovate, influence, and transform services and supports. She believes actions speak louder than words and ensures that equity, anti-racism, and Truth and Reconciliation are at the centre of the agency's practices. Mary Beth is fully committed to addressing anti-Black racism, racism, and all forms of oppression and discrimination against Indigenous, racialized, and 2SLGBTQ+ children, youth, and families, and all equity-deserving communities. Mary Beth has and continues to build strong relationships with ethnocultural, community, provincial and federal partners.
As acting CEO, Mary Beth has worked closely with the Board to lead the agency through the development and implementation of the comprehensive review work plan and restoration action plan, which remain key priorities for the organization. An inspiring leader, her dedication to innovation, accountability, and transparency will help guide the agency forward through this period of transformation.