Peel CAS is celebrating National Volunteer Week, April 24-30, 2022. The theme for this year is "Volunteering is Empathy in Action." We see that empathy embodied in all of our volunteers every day as they dedicate their time and talents to improving the lives of children, youth and families in Peel Region.
Our volunteers represent many cultures, ages and backgrounds, with a diverse range of skills and experience. Some work directly with children and youth, supporting parents or caregivers, while others lend their support to administrative tasks, or help lead the agency on our Board of Directors.
Across the province, there are more than 5,000 Ontarians who support children, youth and families by volunteering for Children's Aid Societies. At Peel CAS, more than 70 volunteers contributed their time and energy over the past year. The pandemic has made their roles more challenging and we are thankful for their commitment and flexibility.
We asked a few of them to share their thoughts on volunteering with Peel CAS.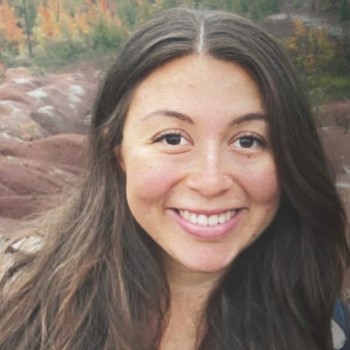 Laura Tangarife

"I have been a volunteer with Peel Children's Aid Society as a mentor since 2012, which has been a very unique and rewarding experience. My goal is to provide a positive outlook and be someone they can count on to help whenever they need it. The agency has given me the opportunity to provide that extra support the children and youth in our community need. I feel very fortunate to serve as a volunteer for 10 years with this organization.
As a mentor, I feel that I have contributed as a positive role model. I have provided support and guidance when needed and helped improve the self-esteem and confidence of youth and children through activities and outings in the community. I've built strong long-term connections and look forward to continuing to provide my time and support for this organization which allows me to give back in such a meaningful way.
What keeps me coming back is that I get to make an impact on the lives of many children and youth in the community. I am very grateful to have the opportunity to be volunteering with an agency that has given me lots of different experiences I never would have imagined getting to be a part of. Among the many things I enjoy about working with this agency, one of the greatest joys is seeing the children and youth thriving and having a positive attitude towards their goals and future."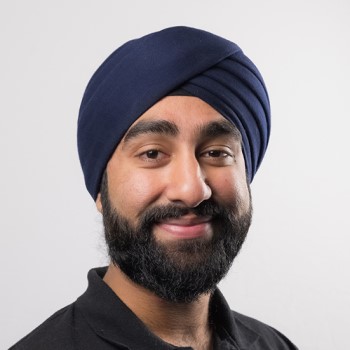 Jasdeep Dulku
"I have been a volunteer at Peel CAS as a mentor for 5 years. I started after graduating university as a way to give back to the community that I grew up in. I have continued as a volunteer because of the great mentees and colleagues that I have the opportunity to work with. Also, I feel that I am able to help mentees with challenges they face and the best part is that I feel that I learn just as much if not more from my mentees in our experiences together.
I feel that I have contributed to the agency as a mentor helping with different mentees that I have been paired with serving both as a positive role model and also having the opportunity to help with school and learning where possible.
Being able to make a difference in the community keeps me coming back and working with the agency. I feel that I have a responsibility, that we all have a responsibility to give back in the community. To be honest, working with the mentees has been a very challenging, but one the most rewarding experiences for me to this day."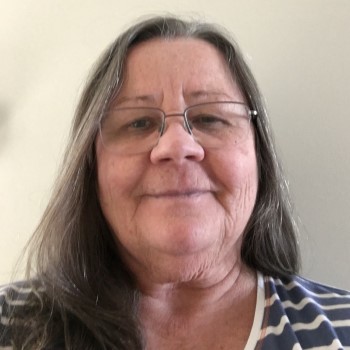 Liz Hachey
"I started driving not long after I lost my job due corporate restructuring, with no job prospects on the horizon and free time on my hands a friend suggested I should look into volunteering my time so I applied as a volunteer driver for CAS and here I am 6 years later driving children for their visits.
I feel that the kids I drive, be it to the office, home visits or school, need a friendly face to get them to where they are going safely. It's very humbling and satisfying that I play a small role in making their lives a little easier and I feel I contribute that to my little passengers.
I enjoy being a driver, I feel that I am a part of an amazing team with all of us being dedicated to these young children, that is why I continue volunteering."
Dorothy Kraayeveld
"I joined the CAS Volunteer Group approximately 7 years ago and it has been one of the most fulfilling decisions I have ever taken. I really enjoy being able to help not only a child, but an entire family. Seeing the happiness through their smiles is a very heart felt feeling for me - that is what keeps me coming back. I am grateful to have the ability to get up every day and give back to my community."
We are so grateful to all our volunteers for their compassion, generosity, and empathy in action!
Join our team! Peel CAS is currently in need of drivers, mentors, tutors, childcare, recreation and education program volunteers. Find out more about how to volunteer with Peel CAS.