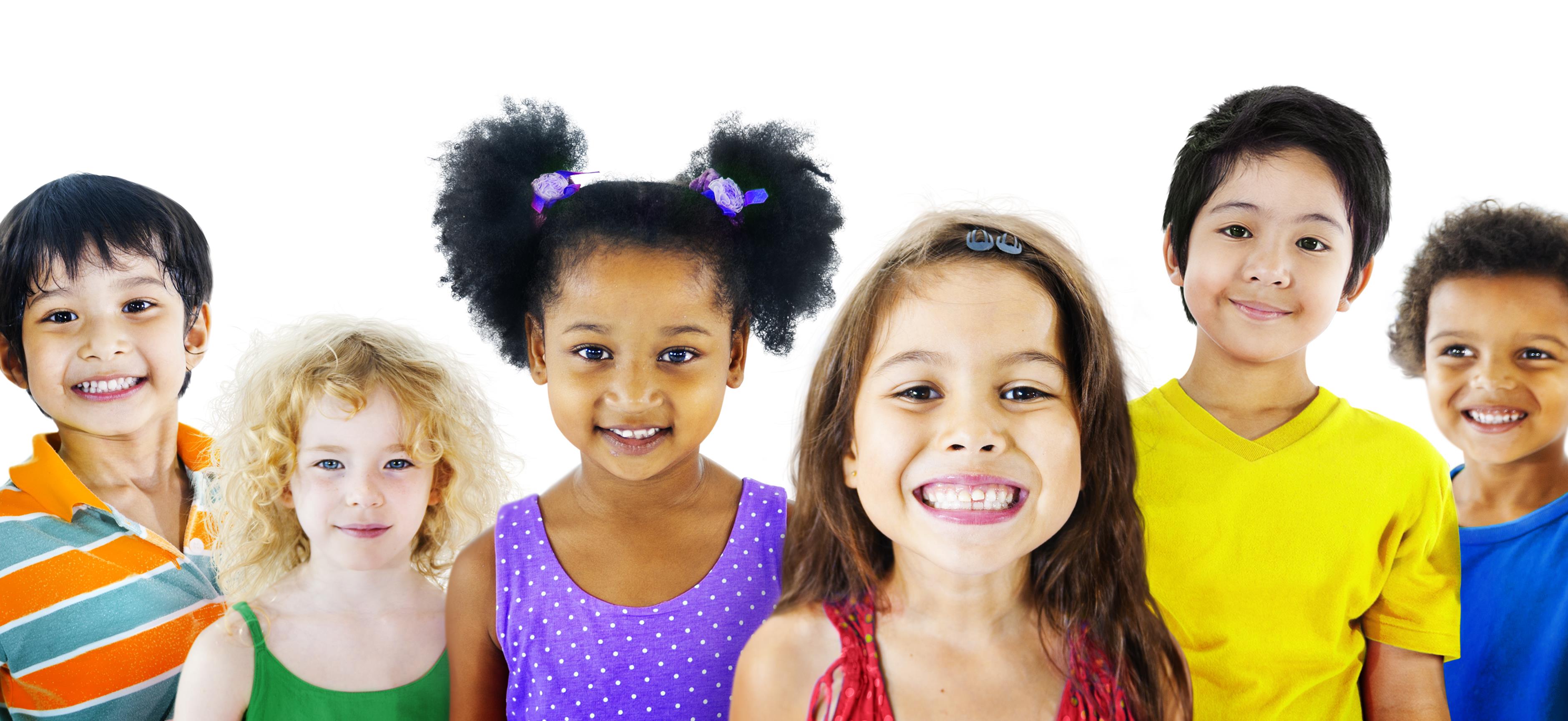 Arabic Parenting Program - Virtual Sessions
---
As we continue to develop strategies to meet the needs of our Arab families, we are very excited to launch a pilot Arabic Parenting Program!
The program consists of five virtual parenting sessions, delivered weekly from November 3rd to December 1st at 6:30 pm to 8:00 pm.
For more information on these parenting workshops, please contact lfarah@polycultural.org or call 647-551-6200.
Sessions will be conducted in Arabic, virtually via Zoom. A course description is available in Arabic at the "Click Here to Register" registration link